A Sinking Ship of Memories
June 22, 2011
Twisted window of a broken glass,
lies misery of a slowly forgetting past.
Think not of sadness but of joy,
that the Titanic held such memoirs of a child getting a new toy.
As the boat sunk slowly into the night,
I could still hear the band softly without a fright.
The chill of the water shook me to the core,
like two men fighting to settle the score.
The boat was once filled with laughter and glee,
but now filled with ghosts wondering around still trying to flee.
Debris lies all around,
but treasures are still left yer to be found.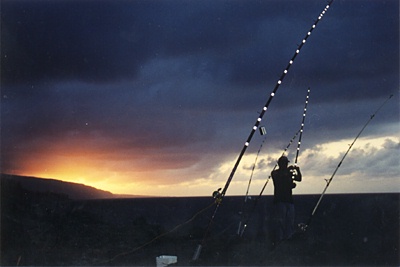 © Jeffrey J., Honokka, HI