Once...
June 27, 2011
There once was a time
when black wasn't as good as white,
where crosses were burned in yards,
where "the colored" weren't equal,
where people were killed for something out of their control.

There once was a time
when whites stole land from Native Americans,
where Natives were called "savages' when it should have been opposite,
where they were judged and discriminated,
where blood was shed when avoidable.

There once was a time
where money was scarce,
where most lost their jobs,
where the homeless were everywhere,
where poverty was the majority.

Today when you look around its not so bad.
Everyone equal under God,
The schooling is good,
and jobs are always available.
Where fairness is enough for anyone.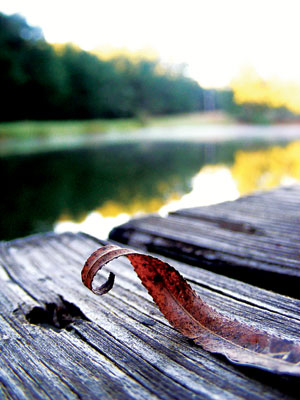 © Jack B., Central City, KY