Joseph
June 27, 2011
Joseph.
My best friend.
My blood brother,
by a knife and a handshake.
Joseph.
Secret agents by day,
complete with walkie-talkies
and toy guns in our belts.
Joseph.
Late night movies,
Super Smash Bro. at his house,
Pitfalls at mine.
Joseph.
The one I can count on,
through anything.
Thick or thin.
Joseph.
I love him.
With everything I have.
My heart, soul, mind.
Joseph.
Best friends for life,
together forever.
Joseph.
And me.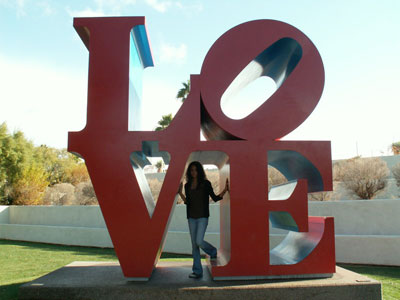 © Shannon E., Glendale, AZ