Accident
June 27, 2011
She died that day,
that terrible day.
A car crash,
an accident.
My gram was okay,
but for a few bumps and scrapes.
But she died,
my Nana.
My amazing Nana.
I cried...
for days upon end.
I questioned God,
Why had he taken her from me?
From everyone?
She was what held my family together.
She a needle,
sharp as a pin,
us the thread.
But now she is gone,
no one to sew the threads back together anymore.
We slowly fell apart.
I had no one to talk to,
no one who understood,
I thought.
But I have learned
that everyone understands,
all miss her,
but we have to let her go,
no matter how hard it is.
Because it's better for everyone.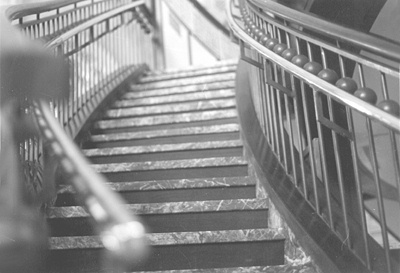 © April P., Marblehead, MA