Rebellion
June 27, 2011
Acception.
What does it mean to "accept" somebody?
Do you have to approve?
No.
Empathy.
Do you have to agree with them?
No.
If you're being yourself, are you really a disappointment?
When you cover what you're good at for so long,
will you be accepted when you show it?
I get into trouble when I make a choice opposite of what they want.
A different college,
the clothes I wear,
my friends.
If i do what they want,
I could have done it better.
My entire life is a contradiction.
But it's pointless to tell them,
to help them understand,
help them accept me for just me.
No one ever will.
The problem child,
the musically-inclined one,
he disappointment.
I will never be exactly what they want.
I will never be the perfect child,
Straight A's,
extracurriculars.
I will always be judged.
And I will always lose the fight.
Being myself is not good enough.
And it never will be.
So i apologize.
I apologize for picking the University in Nacogdoches,
instead of Texas Tech,
for picking the cello instead of choir,
for writing poetry when i could be doing extra work.
And I apologize for no one being able to accept me,
to show some empathy,
and for thinking of me as a disappointment.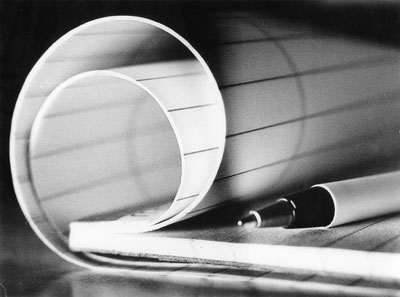 © Samantha M., Bethel, CT