Routine
June 27, 2011
Babe, I love you.
Babe, I need you.
Babe, you're beautiful.
Babe, I'm glad you're mine.

Babe, I'm busy.
Babe, I'll call you later.
Babe, I'm sorry, I forgot.
Babe, that girl is nothing.

Babe, it was just a kiss, it didn't mean anything.
Babe, that other girl is just a family friend.
Babe, why do you care so much? It's nothing.
Babe, I think we should just break up.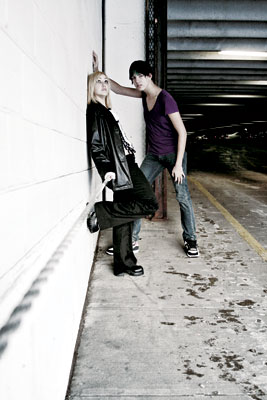 © Jessica F., Bradford, MA