Tell Me
July 5, 2011
you've hurt me, you've threatened me, you've torn my heart to shreds without a care.
you never cared, you used me, treated me like gold when on the inside, you never liked me.
but yet you still tricked me, casted a spell on me.

and now that you've dropped me like a used tissue, i despise you, i can't stand you anymore.
the sound of your name disgusts me. your presence makes me want to hurl.

but tell me baby, how does it feel? how does it feel to sleep at night knowing what you did to me?
i'm through with you, goodbye.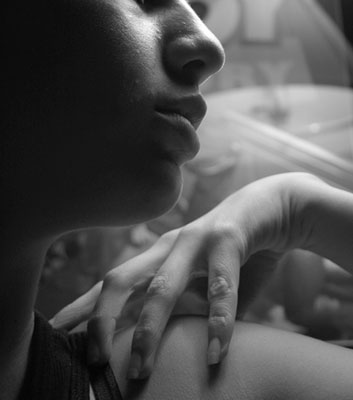 © Rebecca B., Santa Clara, CA