Regret
July 4, 2011
What was I thinking?
What could have possibly been going through my mind at that moment?
How in any way was that the sane thing to do?
How in any way was that the condign thing to say?

I feel as if for that brief time I completely lost myself...
My sense of judgement...
My morals...
My beliefs...

I wonder what they must think of me...
Has their respect for me been lost?
Is there any possible way for them to disregard that event from their memories?
Will I ever appear the same way through their eyes?

Oh, how I wish I could take it back...
If only I could travel back through time and correct myself...
If only I could have avoided that horrid situation, and spare myself of this feeling...
How I wish I could shake this feeling of regret...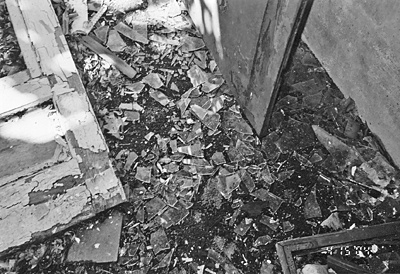 © Gary C., Pequannock, NJ