Alone
July 4, 2011
I am the puzzle piece that can't seem to fit.
A different shape than the others,
Ends too long to fix.

I am the square among patterns of stars,
Strange, confused,
Unwilling to change.

I am the mountain that rises above her sisters,
Wanting to reach for the moon,
Yet afraid, alone, to reach further.

And I am the sun, sending out her rays.
Alone, different,
But at peace in everyway.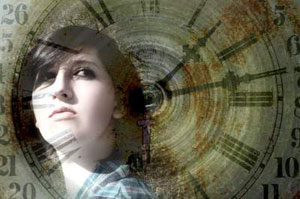 © Ryan K., Aledo, TX