Barely Standing
July 4, 2011
Here I stand
One Year in the future,
Looking back one year in the past
A whole handful of moments
I greatly desire to change.
I fell in love
I never told him.
Now he's dead.
He died alone
When he could have died with me.
I rue my lack of courage
And my self consciousness.
I could have given him something to live for,
If I told him.
But instead,
I helped kill him.
I have an emptiness in my chest,
A hole that just resides .
A guiltiness that grows,
With every shallow breath I take.
Sometimes I don't get out of bed,
Sometimes I forget to eat
Or shower
Or study.
I lost my life to him,
When he lost his life alone.
I'm dead set on a get-a-way,
And I get closer to it
Every time I feel the blood
Trickle down my arms.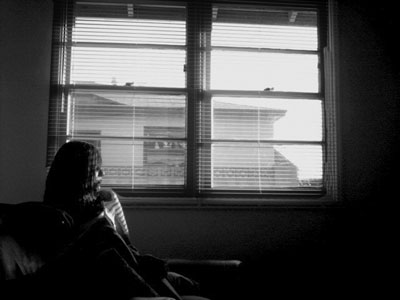 © Roxana R., Tustin, CA