Closure of Chapter Sixteen and a Half
July 4, 2011
Something has ended. It's done.
People I shared my ordinary days with are gone.
We probably wont reunite again.
We choose our paths; We're changed; We're done.
We are who we are; It was what it was;
Life is what it is.
Every chapter ends. Better or worse.
It prepares us for what is coming.
The people we met; The places we've been to;
The things we've been through.
Experience comes handy in practice.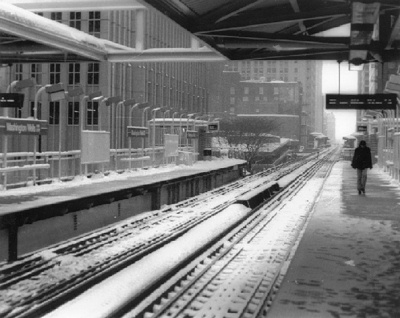 © Al J., Mt. Prospect, IL