Differences
July 4, 2011
You are humble, when I am dazed.
You are forgetful when I can remember every day.
You talk honey,
When I talk spice,
You shoot venom,
I shoot sugar and nice.
I over think,
Where as you never think.
I take my time and focus,
While you just complain.
You never listen,
I always have my ears wide open.
You're stuck in your own little world,
when I am grounded on mine.
All these differences seem so big,
But really are they?
You are fire,
I am ice,
When I stay grounded your heads in the sky.
We push, we pull, and we encourage one another,
Are differences help us love each other.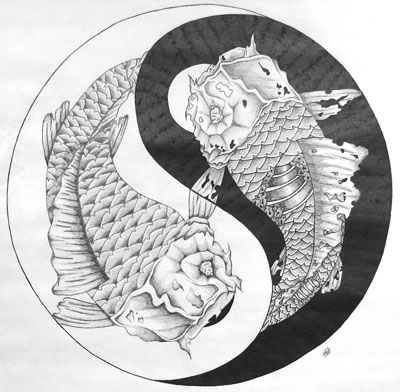 © Matt F., Pierz, MN