Archenemy
July 4, 2011
It watches her,
Judging every motion and thought that goes through her mind.
Crudely it plays with her face,
Distorting her image,
Showing all the imperfections and flaws in minute detail.
It holds power over her every consideration.
It reflects a picture of what she hates.
The good only shows every now and then.
It flashes through like a glimpse from the window of a car.
And then it turns back into the cold and cruel tormentor.
It illustrates her exact form,
A perfect replica of herself,
It stares back, allowing her to see herself from the view point of the darkest corner of her mind.
She struggles to assure herself that she is not the person it shows her,
with only blemishes to be viewed.
She strives to meet its level of excellence,
To be flawless in every way possible.
But nothing will ever please the cruel figure that embodies that model of herself.
It will always showcase her as an imperfection.
The mirror.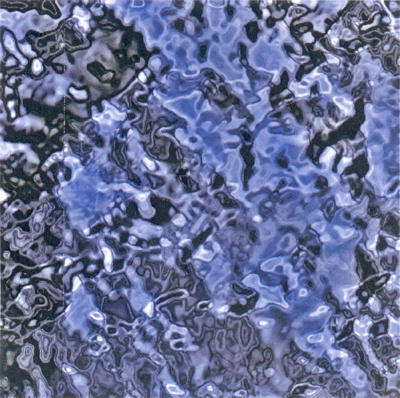 © Jason B., Colorado Springs, CO