Please tell us why
July 4, 2011
Wake up with nobody to blame.

Not a cloud in sight.

Graffiti on the walls; radiated from the spirit.

Went to many parties; lost my shoes.

Gave in to dares; lost humility.

Stopped caring if lies were white.
Jumped into the sky; didn't question anything.

Being anyone but myself; objectify that.

Teen angst liquefying into a cocktail of torment.

Wandering and conforming as if they were the same, are they?

At least the sun is shining in the sky.

The only thing left that is predictable.

Pardon my expression; forgive my anonymity.

Wish I could dive into the soil.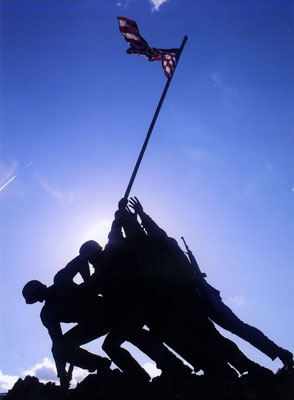 © James M., Glendale, AZ