The Undefeatable Killer
July 2, 2011
Cancer…
A sickness that kills both,
Emotionally, Physically, and Mentally
It pulls at your heartstrings,
It consumes your soul…
It hurts you and everyone around you,
You're numb with pain and suffering,
You regret,
You miss the old times and wish…
Wish you could live them again,
But its just a wish…
And you know that there is no turning back
No. Not anymore.
You're alone on the road to death…
And its coming fast,
It's almost as if you're standstill -
With everyone passing you by…
Just blurs.
Words cant help or take the pain away,
All you can do now is make the most of the little time you have left..
Tie-up broken bonds and make amends.
Love what you've got and remember what you had.
Learn from your mistakes…
Always forgive and never forget.
Things have changed now…
You're barely holding on..
Just know that you are loved in this life..
And the next…
Save your breath because you don't have many left,
Only moments left to share before you are gone.
Gone so young with so much life left to live.
Not anymore.
There's a light… so pure and bright,
It beckons you closer and your pain seems to wither away.
And you know,
Deep inside - that Cancer is a killer…
Your killer.
The killer that can not be killed.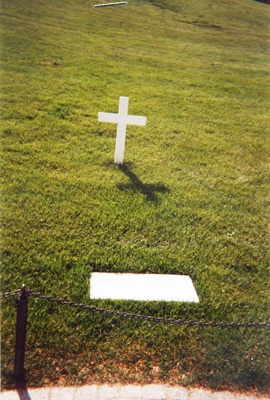 © Whitney T., Glenpool, OK