Sing to Me
July 1, 2011
Sing me a lullaby that makes the birds stop and listen.
A song among all songs that shares your hearts desires.
Even when it's whispered it makes the world want to hear.
Sing it to me.
Sing it to me.
Soon the song will linger in my dreams.
The faint familiarity of your words from word to word will stay with me all through the night.
I hope this lullaby will keep me sound asleep.
Cause this broken heart of mine wakes me through the night.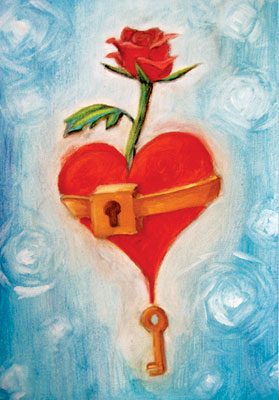 © Louisa L., Pleasanton, CA