Utlimately Me
July 1, 2011
I'm ultimately me,
No one stands the lines
underneath my body.
I stand the ground of my own name,
so that no one understands my pain.
Ultimately misunderstood
from the point my head
burst out the womb.
But my feelings lye deep within.
unpredictably my vary own
decisions but my eyes
explain the caution...
you feel the fire burning from above.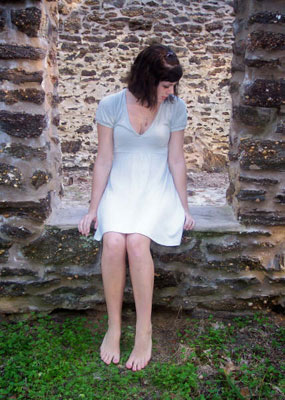 © Katie S., Vineland, NJ