Just Broken, Or Too Weak?
July 13, 2011
What is it?
What is me?
What is us?
What is we?
Is it just some part of my silly fantasy?
A dream or a lone sigh,
A soft mumble or a piercing cry.
The truth is a lie.
A worst enemy now an ally,
a friend with a foe
Now the world itself doesn't know.
What would you miss?
Our relationship or her kiss?
Anger dismissed.
Heart break released.
Just broken, or too weak?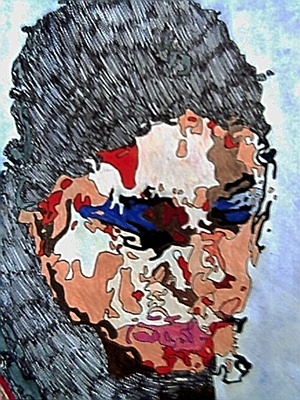 © Sarah A., Morristown, TN