Blame It On Me
July 12, 2011
Blame it on me,
Everything you need to.
I don't mind,
Truly I don't.
I've made mistakes,
That's nothing new.

I accept that I fail,
I know when I screw up,
I see when I make you cry,
I hear when you judge me,
And I know what you think.

I have poor judgment,
A weak conscious,
And guilt which comes far too slow.
So go ahead,
Point out my mistakes,
Show the world my flaws,
I already know them,
Everyone else might as well too.

Go on now,
Blame it on me.
The hurt, the rain, the tears,
The loneness, the heartbreak, the sadness,
The hopelessness, the crushed feeling,
I'm at fault,
I won't deny,
Even if it's a lie.

Go ahead,
Blame it on me,
I would too.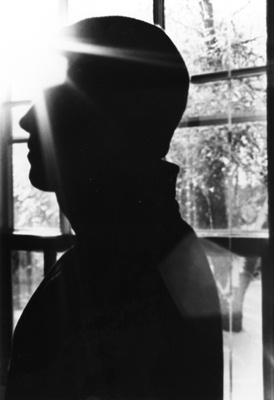 © Megan M., Rives Jct., MI