phantom Lover
July 12, 2011
The day finally came that he left her.
They both feel pain, yet her more than him.
Everyday in some way she is reminded of him and the love they shared.
When she is alone he is always there.
He is a phantom lover to the lone girl with a vivid memory and a sad imagination.
She can't move on for he is everywhere she needs him not to be.
He's her problem, everywhere and nowhere all in one.
All she sees is a phantom of a lover whom left her.
When she meets tomorrow, she may realize he did her a favor.
But as of today she is left with sadness and a phantom of a lover whom left her.
He is all she knows, yet she is trying to learn to go another way.
She is blinded by a phantom of love, their love.
Was it really there or was she blinded by what she couldn't see?
No one will ever know what really happened, or how many tears she really cried, but it will be told she was blinded by her phantom lover.
With time, the memories will fade and nothing will all be the same.
The phantom will move along and leave behind a broken girl living in a messed up world.
Where he still left her and she still has to face the pain.
But when tomorrow comes, nothing will be the same.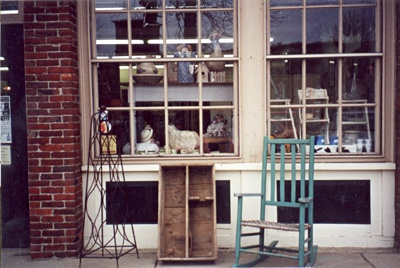 © Sarah C.,Dover, NH