Picture
July 12, 2011
Every time I see that picture

That smile that melted my heart

Those eyes that looked directly into my soul

And brought out the best in me

I miss you even more.


Whenever I see the way

Our body language glows

The way my face looked

When I was happy

I cry.


When I see your face,

All those times you made me laugh

The dreams I had for us

I remember.



And to this day,

Seeing that picture

All the bad in me fades away

And I love you even more.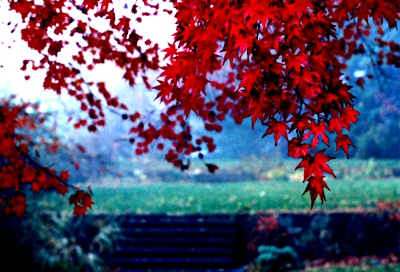 © Susan R., Iselin, NJ