Something New
July 12, 2011
I used to think life was easy,
and now I know that's not true.
The thought makes me queasy,
with everything I do.

Nothing is the same,
when you reach a certain age,
No matter what happens, they think its you to blame.

You may get full of rage,
and feel you can't go on,
sometimes you can turn the page,
and some nothing can be done.

Never give up, that's the worst thing to do,
Maybe we should all... just... try something new?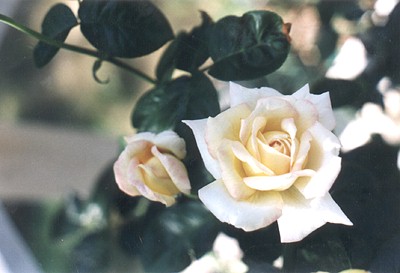 © Jacqueline S., Hanover, MA