An Oleander Love
July 12, 2011
The word of a person is voice, but it is the definition of the words that contain meaning of intricacy.

His words are hypnotizing, and his action is impetuous; consequence is his regret.

He lives his life in question, requiring an explanation for every sense of wonder. He says that this is how he acquires his abilities.

Now his mind is at an impulse; his thoughts become frenetic. I watch him. My eyes cling to his features. His beauty is manipulating; never was his personality the same. Some days he was a roaring thunder, others he was characterized by the absence of companions.

As a place he was unfrequented, and crippled by the luggage of an invisible burden. A burden he never intended to bear.

His use in common with others was unwanted. His presence was deprived by most by an act of aching memories.

Clumsy; his walk leaned tall; a stature that few managed to produce, and all though the thirst of self contentment was immense, it was an unmeasurable amount, that over flowed with each deafening second.

Of course reality was never anything more than a game, withholding the treasure of a deal-sealing promise. A promise of a never ending life of paradise, that echoes a forever strain upon each, and every soul.

The exchange of the pursuit of a lesser person for self reliance is the only explanation referring to the labyrinth of life.

In his perspective, he was a prisoner, people never understood his strategy, and the cover never seemed to be enough. Viewers noticed the makeup but ignored the alpha truth. Judgmental faces put his premature story to rest. Leaving the remains secure at rare. At times he would be recovered but little was ever renewed.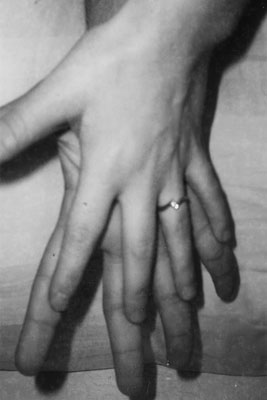 © Heather H., Phoenix, AZ