Don't Bother
June 20, 2011
You just don't get it.
You think you are doing the right thing
But you're wrong.
Think of the consequences happening
Because of this.
I know you won't listen to me
Because you're stubborn
But please try.

Believe me when I say
It's not worth it,
Ruining every relationship you have,
In an attempt to save one.
Don't waste your time,
Or breath.
Nothing you say or do will change her,
No matter how hard you try.

It's been 3 months since I last had contact with you,
And let me tell you one thing,
Don't waste your time buying me another present,
Coming to my concerts,
Or treating me to ice cream.
Things have changed.
Nothing you do will ever make me forgive you
So don't bother trying.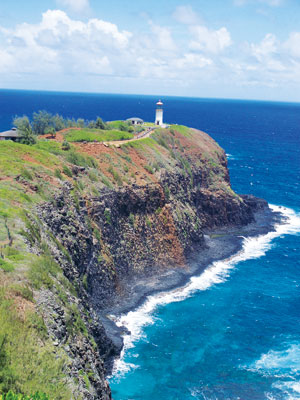 © Matthew S., Sharon, MA