Broken Promises
June 18, 2011
Don't promise me forever.
Then we're settling for never.
Don't promise me the world.
Then everything will become whirled.
Don't tell me I'm your one and only.
Then one of us will end up lonely.
Don't tell me I'm your dream girl.
Then everything will unfurl.
Don't tell me you see me in your future.
Now were only hanging by a suture used to keep my heart together.
Don't tell me you won't break my heart.
I knew you would from the start.
But yet I couldn't help myself but fall in love with you.
If only I had a clue.
Now I'm stuck here.
Without you my dear.
Wondering what I did wrong.
And trying to stay strong.
But yet I'm so torn apart.
With my shattered heart.
My feelings scattered all over the floor.
As our love is tossed out the door.
Now I'm stuck here with all these broken promises and a heart that I have to somehow find a way to put back together.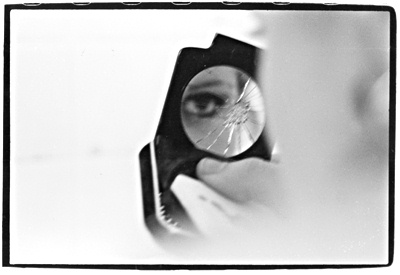 © Heather W., No., Brunswick, NJ