Peculiar Evils
June 18, 2011
A Wretched shadow of a peculiar evil
You walk among the living
Dead to the world, the evil dead
You taste the essence
Yes, O yes–
The pale death of non-existence

These are true moments of fear
Human natures flex of black light
When everything becomes nothing
When you're dead, with nothing to loose
Everything will fight
Nothing will win

Here, now comes
The fragments of triumph
Recalled to life!
Risen from stale ashes,
Recalled,
To trudge between the deathless
To wait, and prey–
Fleshly, bloodied

The dark is night
Mortality is a drag
Feel now, the gentle longing
Feel it!
The cold nostalgia
Of death knocking
Thick and fast–
Thicker, faster!

Fickle nymph
'Come hither, don't tremble'
It's only a game
A peculiar game
Stifled, shifted, throbbing
There is no fear
Only life and living
And death, peculiar death.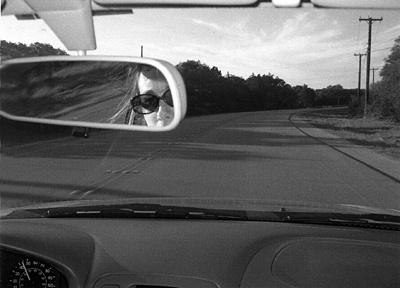 © Roxanne D., San Antonio, TX