I wrote my love for you
July 8, 2011
I wrote my love
For you
On a dollar bill
Chances are you'll never see it
Or ever know. I love you
But somewhere in the world people will know
How I truly feel about you
How I felt even though you left me
Moved on
And I never had a chance to say just how much it hurt
And ripped through me
When you walked away that last time.
It still hurts to see your face
But you leave tomorrow and now
I won't ever whisper how I really feel.
Hence I wrote how I felt, feel, about you.
My wish one day you'll get that
Simple dollar bill and think of what we lost.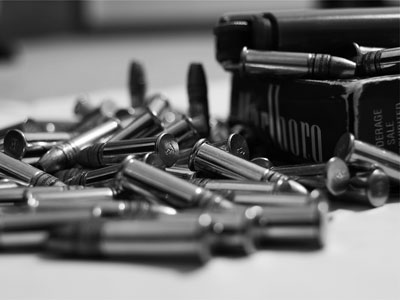 © Noah P., Platte City, MO