Was I asked?
July 8, 2011
Was the sky asked to be the sky?
Was it asked to stand above our heads, every day, never ceasing to exist?
Was the grass asked to be there?
To have people lying on it day after day?
Was the rain asked to fall?
Was the Earth asked to rotate?
Were you asked to be born with your color hair?
Or size nose?
Was the frog asked to be a frog?
Why doesn't anyone ask these things?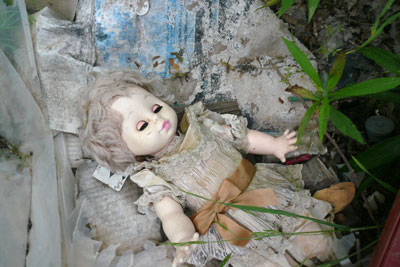 © Ashley J., McDonough, GA