As One
July 8, 2011
A whisper of proud mother tingles
In my ear every morn.

I see her in my reflection
Among the delicate freckles bridged
Along my nose and cheeks-
Angle kisses as she once so
Famously said.

Through the roots of my hair to
The calluses on my toes
In my eyes, I see the flame she once had
And the ember that now
Remains.

We resemble one.

Her intellect and charm flows through
My spirit.
She is of my conscious
And within my heart.

Her smile is the light that guides me
Through each unclear day.
Her presence wakes within each step I take
To a more enlightening future.

Our hands are one as I write.
The curve of each letter
Stains a memory onto paper.



She is the wind that cools me;
The energy that fuels me.

Each day, I live in her memory.
Each day, I remind myself of the reason
As to why I am choosing to be happy.
Each day, I work to ease her pain
That now lingers within me.

Once I thought of her as my shadow,
And now I realize that I am of hers.

Each day, I uncover pieces of her
Only to find that the biggest missing piece
Is within me.
And I have yet to reveal its full potential.

I am of her once gentle flame.
An ember.

I am of her legacy.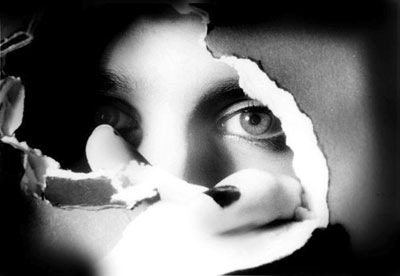 © Tabatha B., Peoria, IL