Plastic Hearts
July 10, 2011
We say that we love each other,
but that's a dirty lie.
If everyone was honest,
we would surely die.

The truth would upset us,
make us hate, and make us mean,
but we keep the truth inside of us,
so it can't be seen.

You lie to that person,
to get them to love you,
and that sad part is that you also lie,
to one main person; you.

Plastic hearts are everywhere,
inside of me and you..
but what if suddenly that plastic breaks?
What would we all do?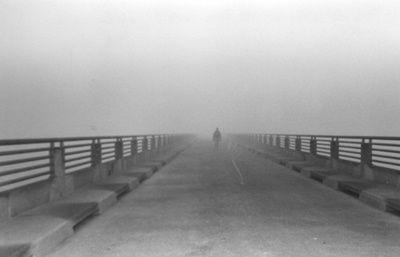 © Becky G.,Westerville, OH