Maybe, Just Maybe
July 10, 2011
Maybe tomorrow I will have the strength to get out of bed.
Maybe I will get my room cleaned up and my laundry done
Because right now-
I can't see the floor from all the dirty clothes and ripped-out pages of my notebook
Where I tried writing you a letter and a few songs, but the words never came out right so I gave up but ended up with this.
Maybe I will have the nerve to take down those pictures
And that origami crane you made for me that has been sitting on top of my Bible (beside my bed), collecting dust and hairspray
And put them all in a box or
Burn them like I did the others.
Maybe I will call my best friend, the one that lives three hours away, that I never had the time for
Or start making plans to go on that road trip that you were supposed to take with me in July.
I'm going alone now, but I'll be fine.
Maybe, just maybe, tomorrow will never come.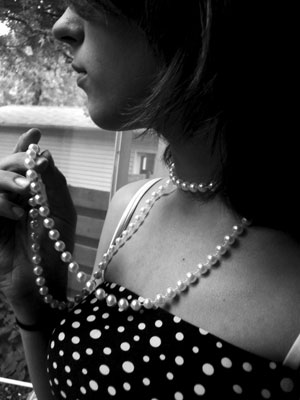 © Elaina V., Canton, OH