Two Sides of Me
July 10, 2011
They say I'm an angel,
I look in the mirror and see only haze.
They can't believe I'm so nice,
I'm only thinking about that one time yesterday when things didn't go too well.
They say I'm innocent,
I think they're full of it.
Can no one see what I see?
Is there a side of me plain to only me?
Don't know crowd I belong to.
Unsure of my place among all of these fools.
Is it possible to be two people at once?
Trying to live up to these standards is exhausting,
But I have no idea what hanging with those homies will cost me.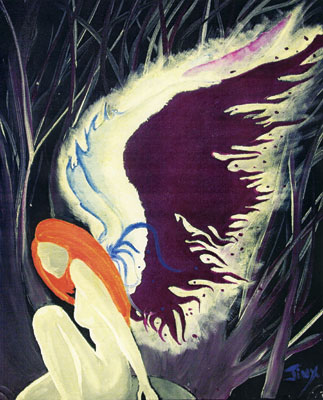 © Megan B., Youngstown, OH