Crushed
June 21, 2011
Crushed,
Alone,
Scared,
In a world full of nothingness.
Where hate and resentment rule our daily lives.
Not a single soul is innocent.
Not a single soul knows what is forgiveness.

I look towards the emptiness of life
Disappointed in what we have become.
Afraid of what our future holds.
Hoping for a better tomorrow.

The land that He created,
We've shattered into pieces.
Squeezed it until it had nothing else to give.
Taking its every resource to overpower one another.
To avenge one another.
To destroy one another.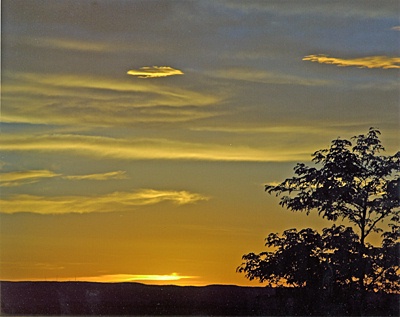 © Elizabeth B., Wichita Falls, TX