Heart
June 21, 2011
Yea, here it goes again
running it own little
marathon.
jumping up and down
from all the excitement.

I don't know why
I let it happen when
I already know how
it will end.

But it doesn't care
it's like it has a mind
of its own
wait...


there it goes.

Coming down from its high
I tried to warn it but
its hard-headed

-- just like me

But I guess the heart wants what the heart wants.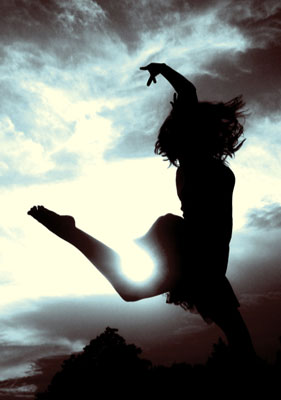 © Martha V., Morton Grove, IL