nightmare
June 21, 2011
You wake up from a nightmare screaming
you look around your room

but you still think that you can see it
you can still see the phantom

you cry and cry and tell him to let you be
and that you dont want him around you!

he tells you to come with him
he tells you that he could make you a better person
you yell you lie, you lie, you lie!

ad you put your face into a pillow and cry and cry and cry...
you say you are the nightmare that has been haunting me!

you dont deserve me!
you dont deserve her either! you yell startind teary eyes

you look down and all around
but he is still standing there

that's when you notice, he will never leave
he will be in your life for all eternity!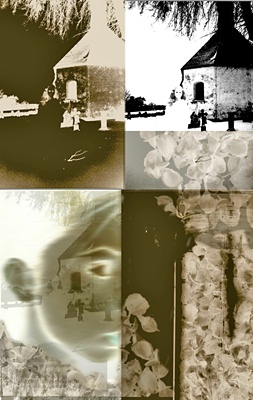 © Shann L., Tai Po, Hong Kong