One Day
July 6, 2011
Big winged beasts
sit still and at rest outside the overly clean windows.
White walls, white ceilings
reminds me of a hospital.
Cold.
The air-conditioning is always turned up too high.
The bustle of parents, babies, children
saying hello and welcome,
have a safe trip and good bye.
Nobody says hello or goodbye to me.
I watch.
The monsters of the air take off
as if they are rising from Hades.
They move very still,
with grace.
Within moments, they're
gone.
One day, I too will spread my wings,
and fly away.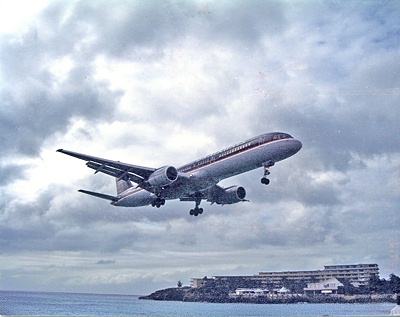 © Keith K., Milford, CT