Masks
July 10, 2011
We all wear that funny mask,
the one most people can't look past.
But what if one day soon,
those masks turn into clear glass?

What would we do if everyone saw
the real us that's inside?
Would we be ok with it?
Or would we run and hide?

Is what we fear the most,
people seeing us for us,
or is it that in ourselves,
we don't completely trust?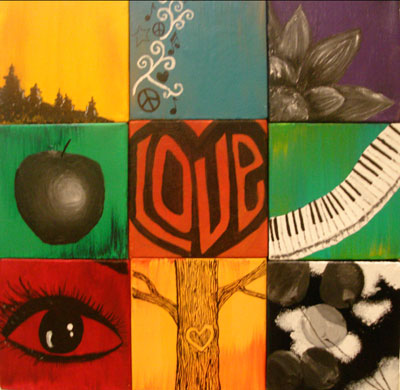 © Christina E., Henderson, NV