Waiting
June 18, 2011
Waiting
Waiting,
Waiting anxiously
For something or someone
To come.
The doubt that creeps inside me
Is uncertain
And suspicious at
Anything that comes its way

Yet when fear decides to show up,

It looks at doubt in the eye and devours it.
After fear has almost completely disappeared
Into doubts satisfied belly.
Something bigger than doubt and fear comes
And like an angel sent from heaven
Looking for someone to take care for,
Excitement takes
Fears and what remains of doubt
Under its wing, it protects them.

It reassures them that
Everything will be okay
And so both fear and doubt
Vanish and turn to excitement-
All taking over mind soul and body
Still, just waiting.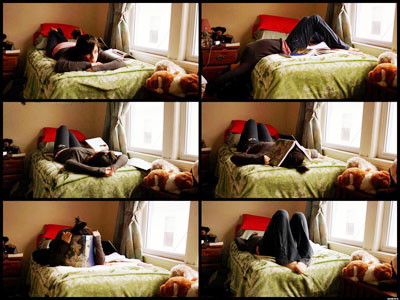 © Ana D., Worcester, MA