2020 Vision
June 17, 2011
Revolution

I'll see a revolution, and

one day I'll be a revolution.

Altering the world to meet

the vision in my mind.

Changes

Changes in life

will hurtle along,

taking with them any sense

of stability, continuity, sanity.

Thoughts;

Thoughts will become

Actions that remedy my past,

Color my present, and pave the way

To my future…whatever it may be.

Dreams

Dreams will haunt my nights and

shadow the corners of my conscience

until they are realized.

And they will be, in time.

Sculpt.

I will sculpt, on the empty canvas

of my shadowed heart,

a love deep enough

to sew ancient scars and

sow seeds of hope.

Reality.

Reality will no longer

be that from which we

long to be freed…

But rather, the imperfect

home to our twisted, lovely lives,

which we came to accept,

now yearn to reform.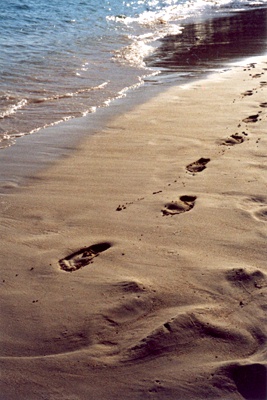 © Ashley B., Potomac, MD