Forgotten
July 10, 2011
I sat there for days,
crying all the tears that I could cry.
I thought maybe it would fix things..
Don't even ask me why.

I loved you like no other,
because you were the first.
But if I could go back now,
I would fly back in reverse.

I wasted so much time on you,
and sometimes I still do.
But you really don't deserve it,
not with all the things you do.

You broke my heart to peices,
did everything to tear me down.
But now I'm in his arms,
and I am safe and I am sound.

I still think of you occasionally,
want to wave and say hello.
But then I really realize,
it's pretty pointless,
or I at least think so.

I'll always remember you,
and for that I'm truly mad,
because most or all our memories
are me sitting alone and sad.

For the longest time you were my world,
I lived off of your smile.
But now you only cross my mind,
every once in a while.

And when I do think of you,
I smile and I laugh,
because although you are still awful,
you are also in my past.

In the future we may meet again,
or I'll maybe pass you in my car.
But hopefully for the most part,
I'll just forget all that you are.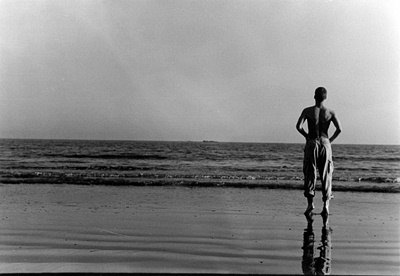 © Alexa S., Marblehead, MA