Flying
July 10, 2011
You can say I don't live on the crazy side,
cuz I don't smoke, nor do I drink.
But I still have a LOT of fun,
no matter what you think.

I sit next to you in silence,
as you don't expect too much,
but when I get my crazy on,
I'm too hot to touch.

I don't care if you don't believe me,
cuz that sure ain't my concern.
But I was definitely born to fly,
with the wide wings of a bird.

I'll fly by with all my colors,
shining brighter than the sun.
So who are you to say to me,
"you must not have much fun."

You may say your life is "better",
because you have done so many things,
but I can tell you I'll fly higher,
with MY pair of wings.

You can think I waste my life away,
because I don't get drunk or high.
But let's both fly down the road of life,
and see who's first to die..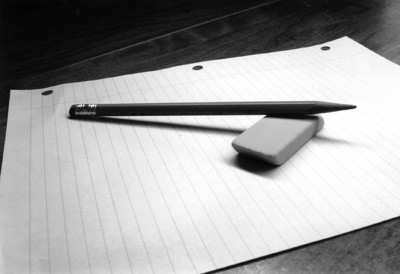 © Michael H., Mildford, CT