Someone Else
July 10, 2011
I don't like who I am.
Can't explain the way I feel.
Don't want to look like this.
Don't like the clothes I'm in.
Can't stand the family I don't have.
It kills me everyday.
I want to be the person I dream of.
I want to have the life I've been waiting for.
I long for something different.
Looking at what I'm not drives me crazy.
Seems that to be what I want I need money.
Is that right?
I feel guilty for wanting a different life.
But I'm wasting away.
I hate this.
I want to be someone else.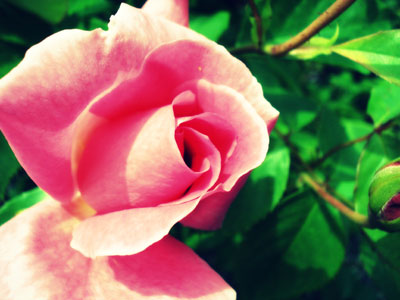 © Grace F., West Chester, PA