Take it
July 8, 2011
Look all around.
At the walls,
The people.
Watch as the colors mix together.
So nobody is recognizable.
Who are you.
Why are you talking to me.
Clearly your just my imagination.
People only talk to me when they want something.
Is that it?
Oh.
What do you want from me?
Everything?
Kay.
Take it.
Here.
Take it.
Take everything.
I don't want it.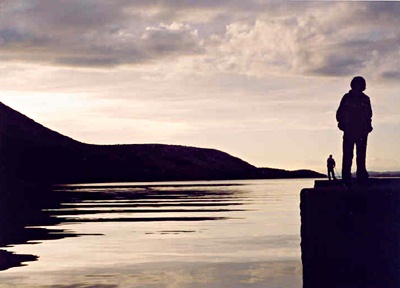 © Julia K., Nagykovacsi, Hungary