With Blackened Wings
July 7, 2011
You asked whats wrong,
So here it is,
I cant help but cry,
Ive had enough of this.
I fell in love,
But she didnt know,
Then i showed trust,
But she had to go.
Why must i feel pain,
All the time,
It drives me insane,
Its a perfect sign,
It shows no one cares,
and its all lies,
Im the dare,
That no one tries.
Now that im alone,
I begin to cry,
With blackened wings,
I begin to fly,
As i start to rise,
I start to fade,
then i shed the blood,
From which i was made.
I dissappear,
For I have died,
A black angel is gone,
Im no longer alive,
Only feathers fall,
As it starts to pour,
No tears are shed,
Cause im wanted no more.
The rain pounds,
On my head,
No one will know,
The words that were said,
With blackened wings,
I shall soar,
Only my feathers,
Hit the floor.
The blood drips,
But dissolves in the air.
Nothing matters,
Cause life's not fair,
The truth comes out,
Its silent it seems,
Cause no one can hear,
My silent screams.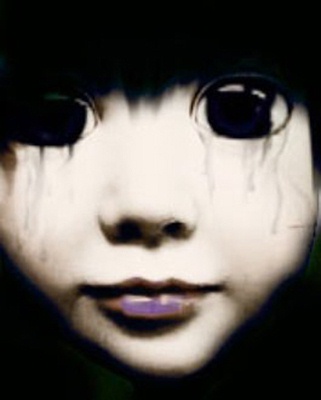 © Stephanie C., Gaithersburg, MD