fallin
July 1, 2011
Falling, that feeling when you just wake up from a dream.
That tingle and then that free fall feeling, waking up and still feeling that.
But this isn't a dream, this is real life, your falling into a deep dark hole that you dug yourself in.
No one can get you out, you have to get out yourself, try to repair the things you did wrong,
the only problem is you keep digging yourself into a deeper hole.
Deeper darker, darker and deeper.
The light is fading away.
You have dug yourself into the biggest mess you have ever gotten yourself into.
But instead of digging the hole you are falling in the never ending hole.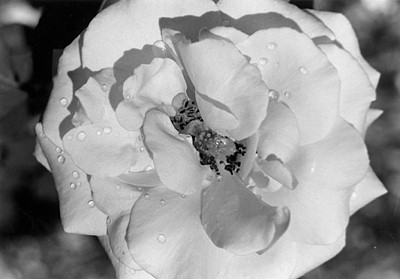 © Kristin O., Quincy, MA