Why??
July 6, 2011
Shouldn't you be miserable without me?
Just like the movies
Crushed and alone
Unable to move on
Isn't that the price for breaking my heart?
Don't you get some kind of scar?
Why am I being punished?
You used me
You abused me
Yet I didn't even get the satisfaction of saying goodbye
Why can't I get over you?
We were illogical at best
I was in love with you
But it wasn't enough
I gave you everything
And you took even more
Why couldn't you fight for us?
Why did you leave me wanting more?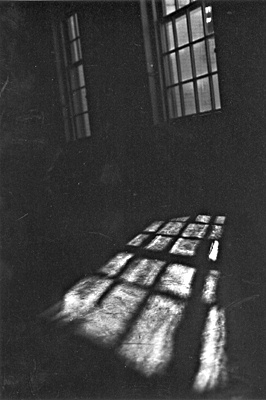 © Mary A., Fullerton, CA