A WAY OF BEING
June 29, 2011
Life is a state of being.
Peace is a way of seeing.

...We are but the stones to pave the way.
but we will be reborn in a way not so gray

We need love and peace to go on farther.
We must push and push 10x harder.

Lets transform our way of life.
Or live on dull and compete for it.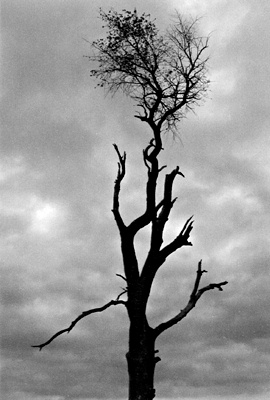 © Cassie H., Carmi, IL