Who Are You?
July 5, 2011
When you're a teenager one thing your trying to do is find out whom you are.
Right?
But what if your definition of finding out who you are isn't whether you're a jock, a nerd, a goth, or a preppy kid?
What if its desperately trying to find out whom your biological family is?
When you become a teenager the way you look changes.
People start to notice you don't look like your family.
You're different.
You stand out.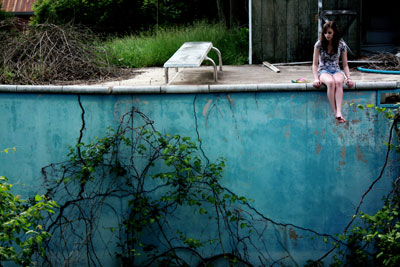 © Myra K.