What's the Difference? You Tell Me.
July 5, 2011
I've lived in the same house with you all my life
We eat together
Sit together
Live together.
We are a family.
But, there's something different about us.
Not one of us looks the alike.
Our parents of course do not look alike.
But I don't look like them.
Nor do my brothers.
And they don't look like me.
So what's different about this family?
You tell me.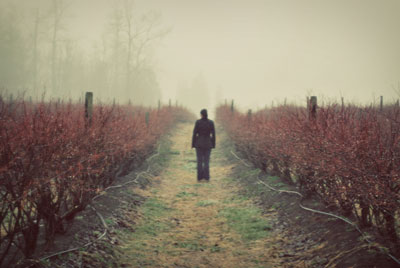 © Molly H., Lynden, WA