Encephalon Domain: The Final Revelation
July 5, 2011
I. The Dusk...
If there's anything we've learned
Its that life is full of suffering

Energy is made and I breathe it all in
No more stress
No more stress
I smile again
I know the hidden secrets now
The compound to the cure
Its a monster of a beast
But now I must endure

What jackal made you sway this way?
What twisted the ideal?
How can you look me dead in the face
And tell me its not real?

II. ...And Dawn
I've walked over mountains
I've walked into plains
I've waded through swamps
I've mastered all terrain

And now my dear, it seems that finally
I get to sleep and rest
For finally I've seen the light
I've passed the final test...

Onwards
To the morning
Reflecting on the morning dew
I found out what is really true
And it might
Hurt me in so many ways
Linger on for many days
But the fact that I can see its really true
Helps me forget about you.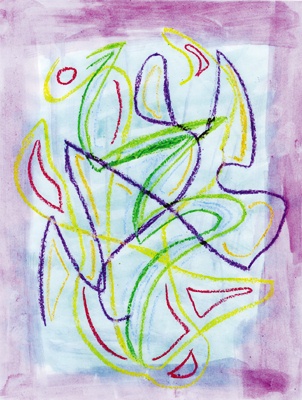 © Annie P., Milford, CT